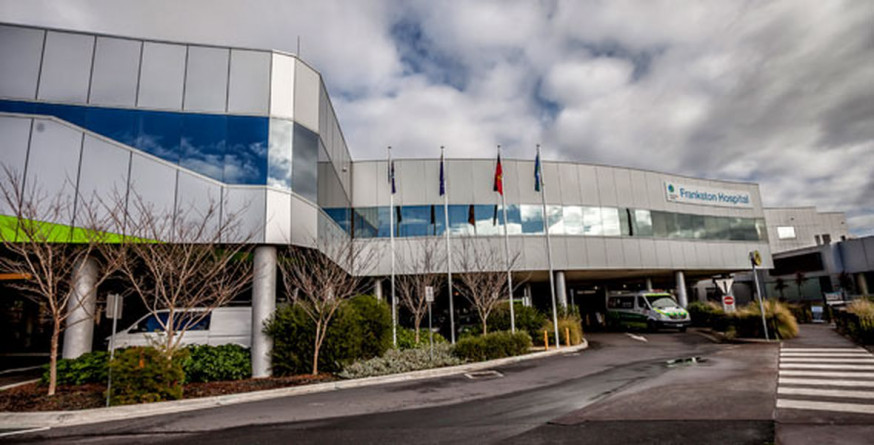 In the Frankston Hospital in Victoria, Australia, there was an in-hospital cluster infection of new coronary pneumonia. 58 medical staff were diagnosed and more than 600 staff must be isolated.

According to The Sydney Morning Herald, more than 600 staff at Frankston Hospital are required to be quarantined, making it one of Australia's most severely infected groups of hospital staff. The medical group requested that the air-conditioning system and ventilation equipment of various hospitals in Victoria be checked immediately.

Frankston Hospital staff said they were told yesterday that about 700 colleagues were under preventive isolation. Peninsula Health, which is responsible for the operation of the hospital, issued a statement this evening that only about 618 medical staff are still in isolation. Group CEO Felicity Topp said: "We currently have 44 staff who have tested positive." The

report pointed out that the source of the group infection at Frankston Hospital and why so many medical staff were infected. Still under investigation.